Warrandyte Uniting Church has a vision for Peace, Peace with God, Peace with the earth and Peace with each other.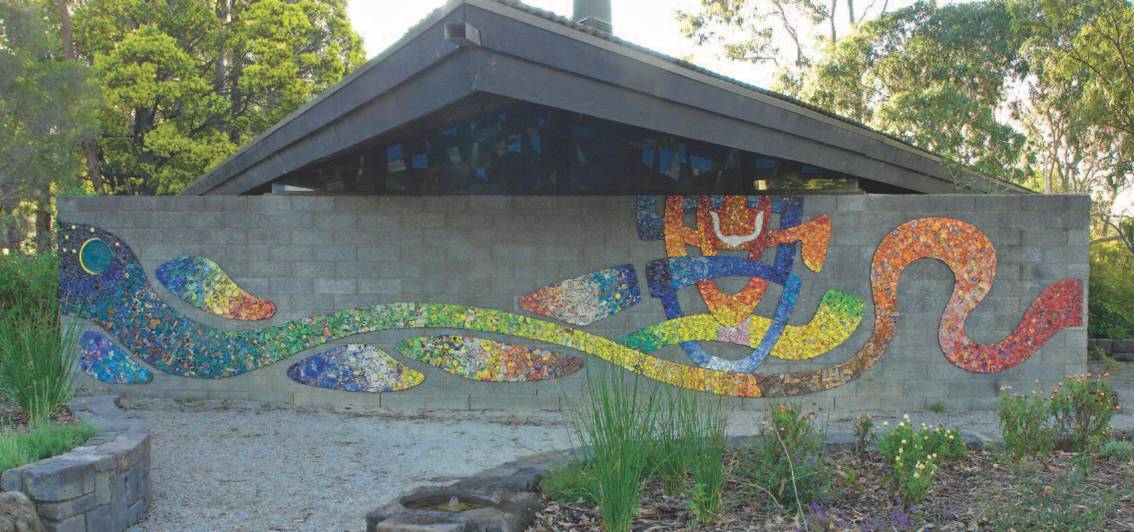 Part of this vision is to create a gift to the community, a place for people to visit, to sit, to view the peace wall and spend time for reflection and meditation.
Our vision has taken us down interesting pathways and our church life continues to be guided by our peace mission.
Just some of these paths have included: replanting the garden with indigenous plants, going fair-trade in our church, making cards to raise funds for peace projects, developing materials for schools which focus around peace, buying a set of the book "3 Cups of Tea" for the Uniting Church book club, painting peace poles in the community, hosting visitors to view the peace wall, providing support for Asylum seekers.
Check out our Peace site and let us know your thoughts. We'd love to have you contribute to our work towards Peace. read the vision